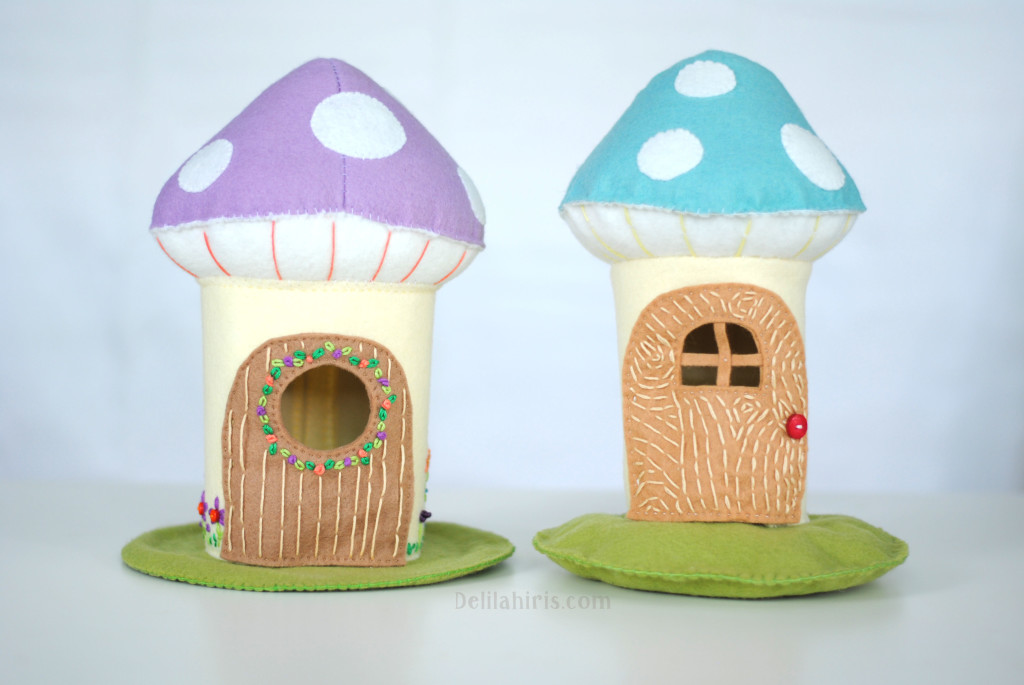 These dollhouse sewing patterns are the perfect accompaniment to my tiny pocket dolls! Create felt dollhouses to complete perfect children's play sets.
These dollhouses are simple and easy to make, but can be taken to the elaborate with a little creativity with embroidery and hand sewn details.
All of my houses are meant to be hand stitched out of felt.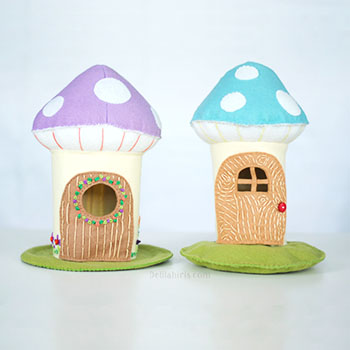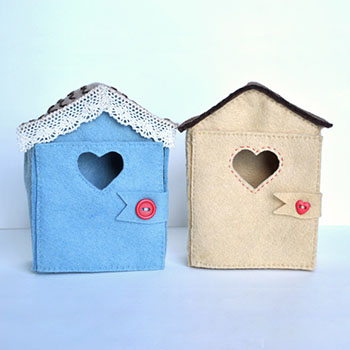 Stay Tuned! There are many more dollhouse patterns to come!